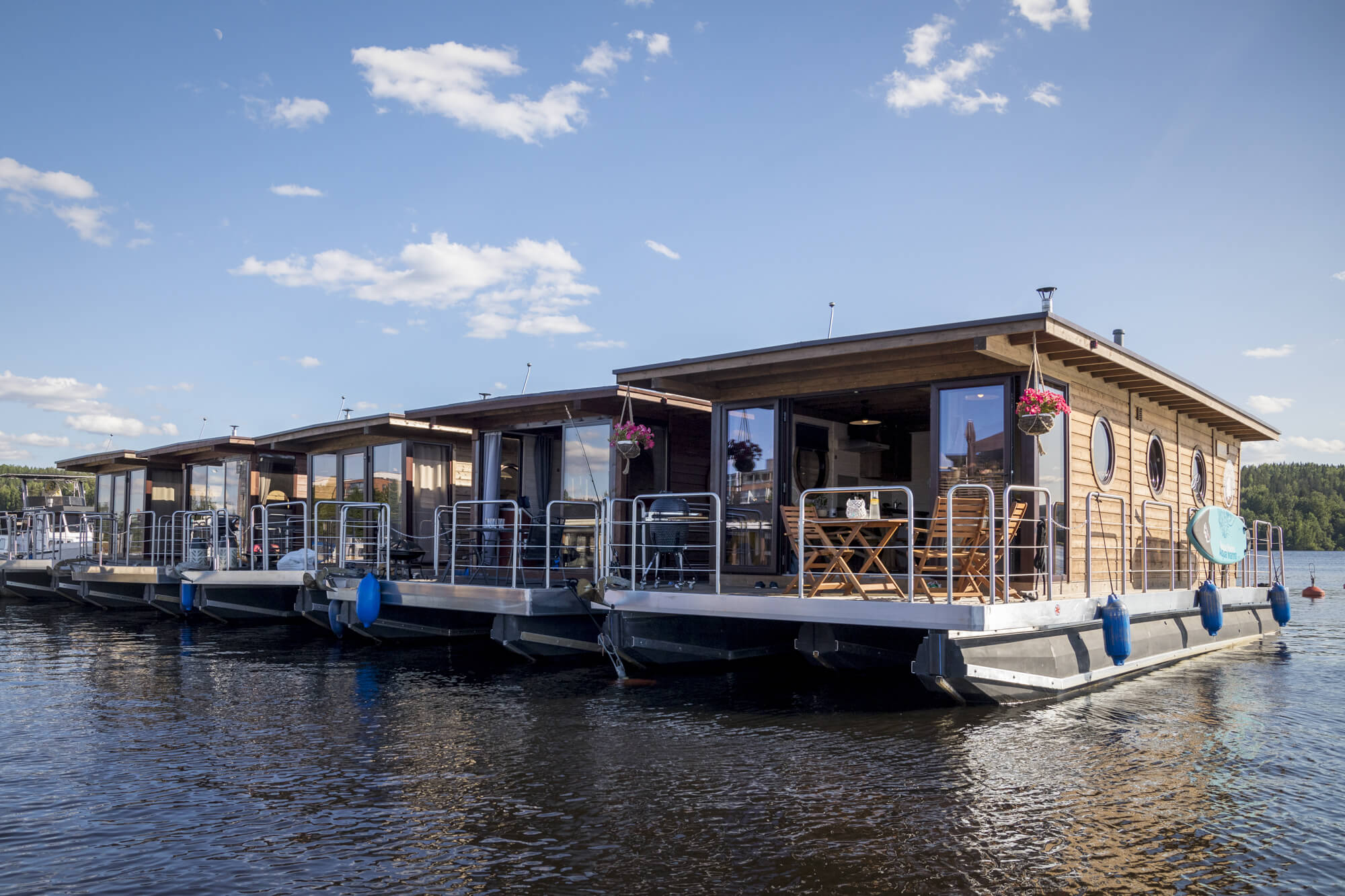 More people are looking for an opportunity to spend time in nature. You cannot be closer to nature than living on the water. The houseboats are designed to fulfill the basic needs of a client. A fully equipped kitchen, bedroom, spacious bathroom, and sauna. In addition, it requires very little to no care and each solution is carefully premeditated so that the cleaning is easy after each trip. 
The houseboats are produced keeping in mind that it will be used for six and more months a year. As a result, the materials are selected according to its organicity and durability. A houseboat like this is the first choice for allergic people.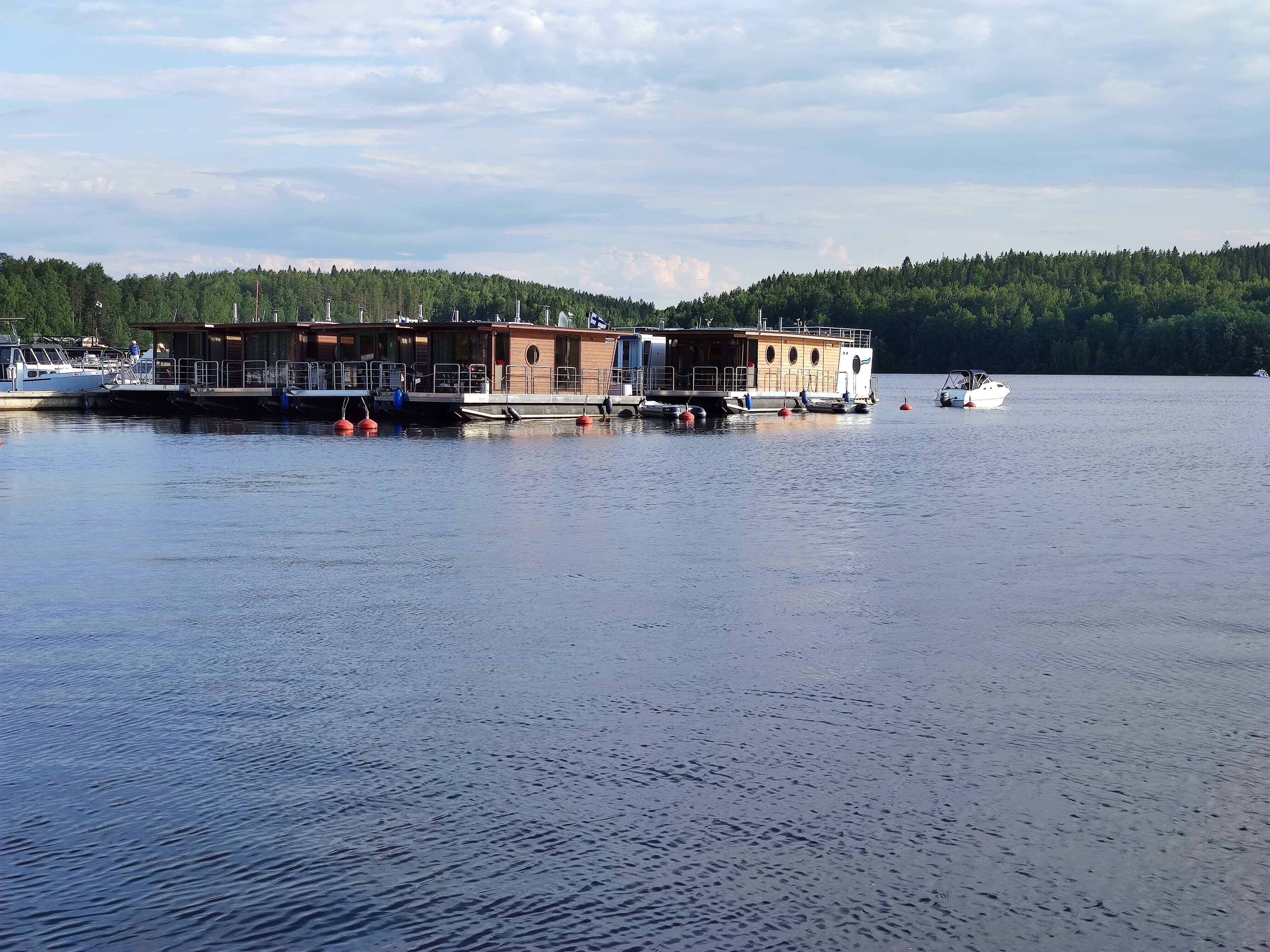 Having the houseboat as an option for rent will increase the number of clients. Free different size houseboats and the opportunity to order it without sauna gives a chance to have a houseboat according to the needs of the region. 
Give your business a boost and attract new customers that love to rent houseboats for a beautiful trip across the lake or river!
Interested?
Houseboat for daily use, romantic place for your holiday, or a good rental investment.
---
Keep in touch!
Let's get in touch and discuss your expectations and options to have an exclusive houseboat!