Having an
exclusive houseboat

for recreation or commerce is so easy!
Download
for free

a Catalogue of all Houseboats models, floating Saunas & SPA and Pontoons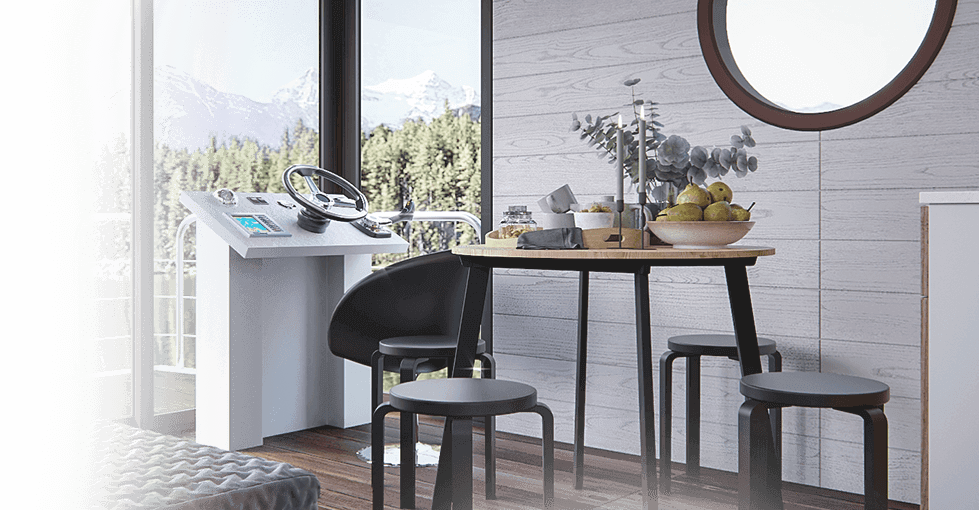 Technology
Our mission and goal is to meet and exceed the expectations and wishes of our clients, therefore we use only high-quality and certified materials, modern equipment and advanced technologies in our production.  We are proud to ensure the sustainability, high quality, and longevity of our products so they could be used and enjoyed by our customers for a very long time.
When creating our beautiful houseboats, we followed the latest trends and paid special attention to the fact that all built-in materials must be of the highest quality. Our goal was to design superbly made houses on the water, in which you would find all the comforts of your home. This attention included innovative ideas, highest quality materials and careful process of production.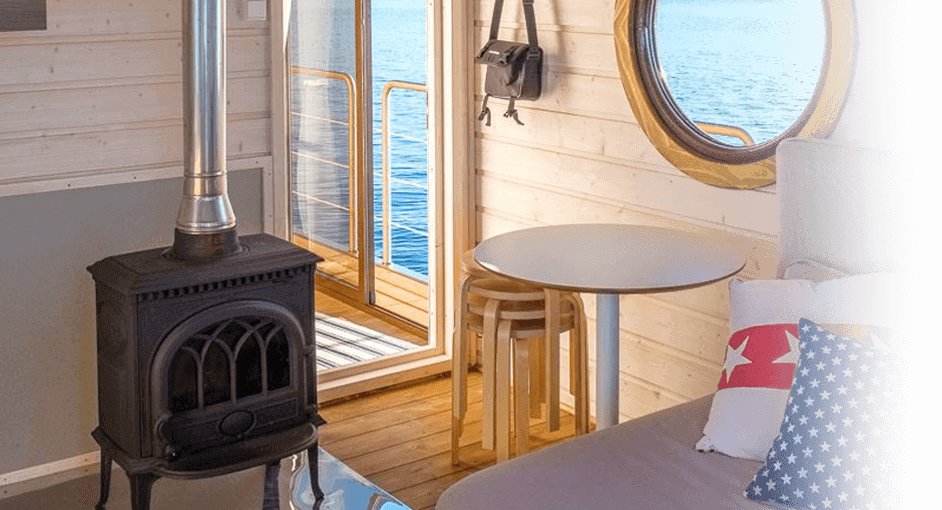 Invest and rent
Give your business a boost and attract new customers that would love to rent a houseboat for a beautiful trip across the lake or river!
If you are currently looking for new business opportunities, allow your customers to choose a houseboat as a rental opportunity.
Our houseboats were created with our clients – both business and private - in mind.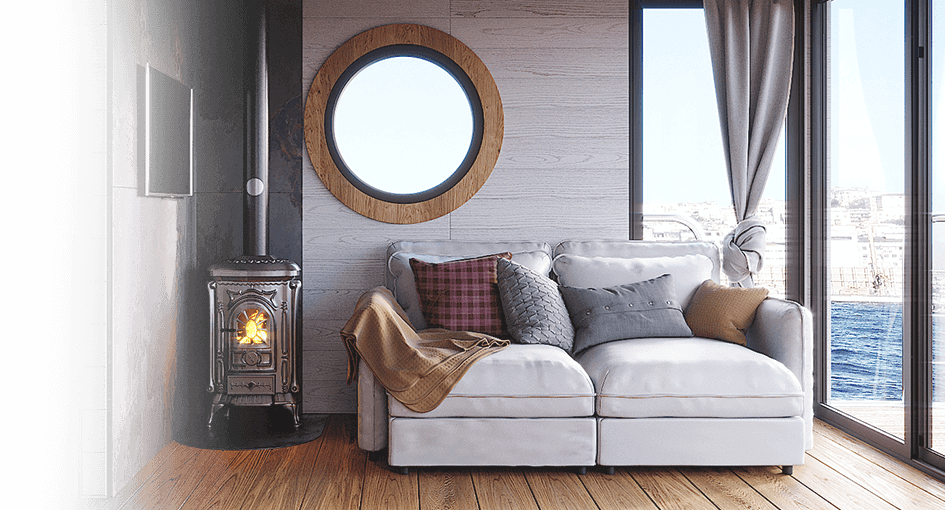 Our story
Nordic Season was founded by two companies from two different Nordic countries who shared the same values and attitude towards the business. In Finland the main product was on the water as we were making beautiful ships and in Lithuania we used to build on land and make some fascinating houses for our local and international customers.
Interested?
House boat for daily use, romantic place for your holiday or a good rental investment.
---
Keep in touch!
Let's get in touch and discuss your expectations and options to have an exlusive houseboat!